Shayla Steven's Testifies Against Da Brat... What Do You Think??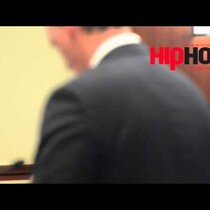 Posted March 3rd, 2014 @ 2:55pm
Remember I told you last week Da Brat was being sued by Shayla Steven's, the woman she attacked back in 2007?!
Well, Shayla wants $6.4 million!!!
Which Da Brat, says she will have to jump in the line like everybody else who she owes money too.
I don't agree with violence what so ever.
There's a way that people can handle their differences without laying hands.
Peep what Shayla had to say about that night back in '07.
Now, there is always two sides to every story.
What do you think?