"Banished": America's Racial Cleansing Explored & Exposed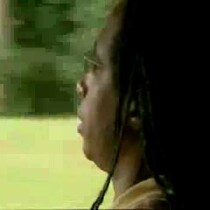 Posted February 18th, 2014 @ 5:20pm
Did you know that in an attemp to "cleanse" neighborhoods in America,
Blacks were driven from their homes? They were simply told to get out!
This was an acceptible practice following the Civil War.
Between 1860 and 1920 hundreds out US counties cleared out black residents with threats of volience and death.
This documentary "Banished", focuses on African Americans that were forced out of Forsyth County in Georgia which is just north of Atlanta.
Peep...